It's Monday! What are you Reading? is a meme hosted by Sheila at Book Journey. It is a great way to recap what you read and/or reviewed the previous week and to plan out your reading and reviews for the upcoming week. It's also a great chance to see what others are reading right now…who knows, you might discover that next "must read" book!
Reviews Posted Last Week:
Swiss Family Robinson by Johann Wyss
What I Read Last Week: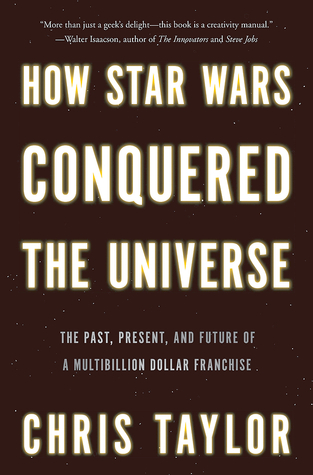 Just when I was finally catching up on my reading I had another busy week and did very little reading. I did manage to read one book and was was How Star Wars Conquered The Universe. The book was okay but could have been so much better, so I'm a bit disappointed in this one. I'll be posting a full review in the near future.
What I Plan To Read This Week:
First up I'll be working on finishing The Outlaw Demon Wails. I started this audiobook on the weekend but didn't have enough time to finish it yet. I can't say I like this one that much, but it's not the story that is bothering me but the narrator. At least I only have a few hours left on it and then I will be done.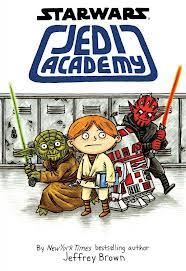 For a quick read before diving into my next and much larger book (the one below), I will be reading Star Wars: Jedi Academy. This book has been on my shelf for a while now and with the sequel coming out tomorrow I want to get it read.  I will probably read this one with my son because he is a huge Star Wars fans and will really enjoy this book.
Well I got some reading on Mirror Sight done but not much from last week. So I will be trying to finish it this week and hope that I have the time to sit down and truly get to this book. I am enjoying it so far and can't wait to see what all happens in it.
What have you read recently? Were they as good as you had hoped or just alright? What books do you plan to read this week?