It's Monday! What are you Reading? is a meme hosted by Sheila at Book Journey. It is a great way to recap what you read and/or reviewed the previous week and to plan out your reading and reviews for the upcoming week. It's also a great chance to see what others are reading right now…who knows, you might discover that next "must read" book!
Reviews Posted Last Week:
A New Dawn by John Jackson Miller
What I Read Last Week:
Nothing. I was trying to focus on catching up on NaNoWriMo, which I managed to do until the weekend when I did no writing for three days.
What I Plan To Read This Week: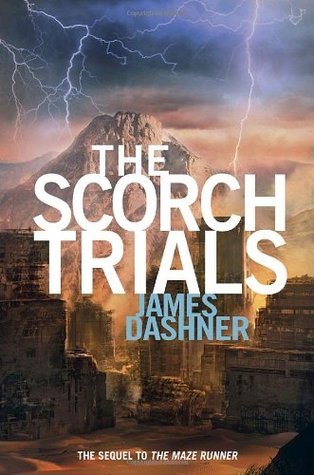 I started The Scorch Trials on the weekend and got about half way through it. I can't say that I am enjoying the book so I hope the second half gets better. I plan to finish this one today since I has to go back to the library today.
After this I'm not sure what I will read. I will probably pick whatever books leaps out at me from my shelves.
What have you read recently? Were they as good as you had hoped or just alright? What books do you plan to read this week?