It's Monday! What are you Reading? is a meme hosted by Sheila at Book Journey. It is a great way to recap what you read and/or reviewed the previous week and to plan out your reading and reviews for the upcoming week. It's also a great chance to see what others are reading right now…who knows, you might discover that next "must read" book!
Reviews Posted Last Week:
The Death Cure by James Dashner
What I Read Last Week: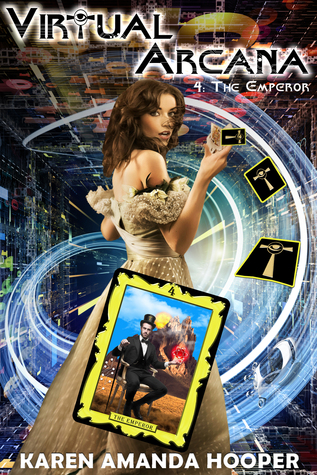 Last week ended up being busier than I had expected it to be, which left me with very little reading time. I did managed to squeeze in one quick read and that was The Emperor. I enjoyed this book quite a bit and it had a look of interesting stuff happening in it. Will post a full review of this book soon.
What I Plan To Read This Week: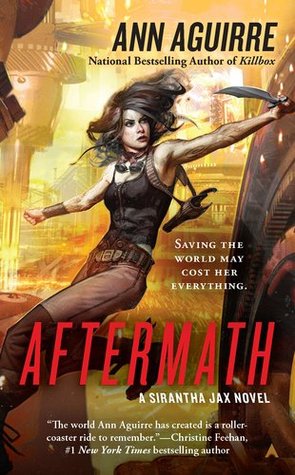 This week I plan to read Aftermath. Had wanted to read this one last week but just didn't have the time. So I hope that I will have enough free time to be able to get through this one relatively quickly, since I really want to see what happens and get that much closer to finishing this series.
What have you read recently? Were they as good as you had hoped or just alright? What books do you plan to read this week?