It's Monday! What are you Reading? is a meme hosted by Sheila at Book Journey. It is a great way to recap what you read and/or reviewed the previous week and to plan out your reading and reviews for the upcoming week. It's also a great chance to see what others are reading right now…who knows, you might discover that next "must read" book!
Reviews Posted Last Week:
Heir To The Jedi by Kevin Hearne
What I Read Last Week:
I finally managed enough time to finish Traitor To The Blood, which also meant I didn't get distracted by some other book yet again. This book wasn't as good as I was hoping but still an okay read. I'll be posting a full review of this book sometime soon.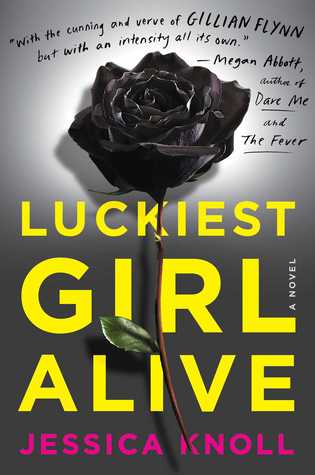 Next I read Luckiest Girl Alive. This book was sent to me by the publisher and was actually better than I expected. I will be posting a full review of this book closer to it's May release.
What I Plan To Read This Week: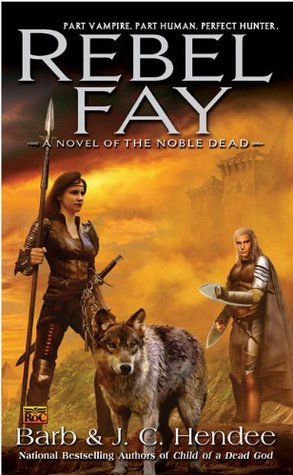 This week I plan to read Rebel Fay. This will get me a bit closer to finishing this series, which is one of my goals this year. After this, I'm not sure what I will read. I might go for the final book in this series or pick at random from my shelf.
What have you read recently? Were they as good as you had hoped or just alright? What books do you plan to read this week?