It's Monday! What are you Reading? is a meme hosted by Sheila at Book Journey. It is a great way to recap what you read and/or reviewed the previous week and to plan out your reading and reviews for the upcoming week. It's also a great chance to see what others are reading right now…who knows, you might discover that next "must read" book!
Reviews Posted Last Week:
Aftermath by Ann Aguirre
What I Read Last Week:
Didn't really do any reading last week since I was busy with Bloggiesta and other things.
What I Plan To Read This Week: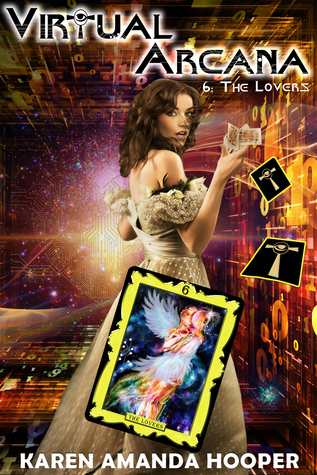 First up I plan to read The Lovers. I got this one on the weekend, really wanted to read it but just didn't find the time. So Monday I will devote time to reading this and seeing how the first bit of this series comes to an end.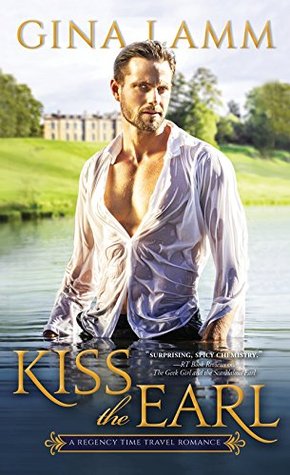 Secondly I plan on reading Kiss The Earl. I've had this book for a while now and really need to read and review it for when it comes out in April. This series has so far been fairly quick somewhat fun reads, so I'm hoping this book falls into that category as well.
What have you read recently? Were they as good as you had hoped or just alright? What books do you plan to read this week?