Reviews Posted Last Week:
The Last Guardian by Jeff Grubb
What I did Last Week
Read
I managed to do a decent amount of reading last week, however I did get a few books finished. First up I read Day of The Dragon. This was the second last book in the Warcraft series and was certainly my least favorite of them. I will be posting a full review of this book soon.
Next was Of Blood And Honor, the final book in the Warcraft series. This short story focused on Tirion Fordring and I quite enjoyed it. This was actually a great end to the series. I will be posting a full review of this book soon.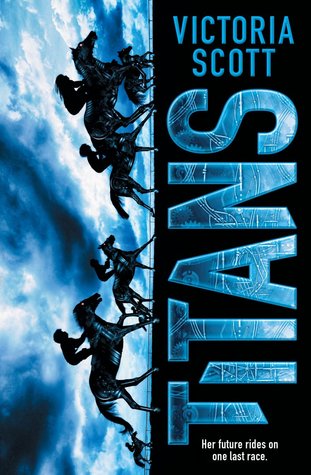 After trying to read a different book and not feeling into it, I then decided to read Titans. I just picked this book up last week and was eager to read it. I liked this book quite a bit and will be posting a full review of it soon.
Watched
This week was March break so we got to watch a lot of movies together as a family. We ended up watching all three Kung Fu Panda movies and we really enjoyed all of them, the third one was surprisingly good. For family movie night we ended up watching Bolt. It's not the first time we have watched this movie, but we all love it so it was nice to watch it again.
I also ended up watching 47 Ronin. While I know it's not an accurate portrayal of the true story, I still really liked this movie. It made me want to watch more Samurai movies.
Life
With spring in the air, I started doing more cleaning around the house. I've removed a lot of clutter over the last month and hope to finish soon so we can get organized for a garage sale in the coming months.
We also ended up playing quite a bit of Settlers of Catan. We really enjoy this game and recently bought one of the expansion packs, Cities & Knights. The boy even won for the first time when we played the new expansion and boy was he excited.
What I Plan To Do This Week
Reading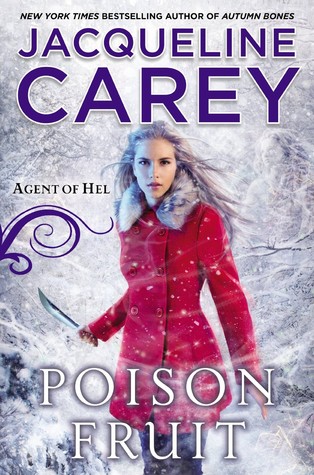 I really need to work on finishing Poison Fruit. I started this last week and have struggled through the first half of it. I don't really want to finish it, but if I do it will finish off a trilogy.
Next I will be working on Night of The Dragon. I just really hope this one is better than Day of The Dragon, which is written by the same author. Only time will tell whether I will enjoy it or not.
Watching
I know I keep saying it, but I hope to clear out more shows and movies from the PVR this week. I'm not even sure what all is on it at this point, so I just need to start watching and make some space available.
Life
Camp NaNoWriMo is only a couple weeks away and I really need to take advantage of if. My writing has come to a stop and I need this goal oriented push to get back into no just writing but finishing my book. So I will spend a decent chuck of time this week preparing for this.
I am also participating in Bloggiest this week, which is great because I have a lot of work to do on my blog that I've put off for far too long now.