Reviews Posted Last Week:
Beyond The Dark Portal by Aaron Rosenberg & Christie Golden
What I did Last Week
Read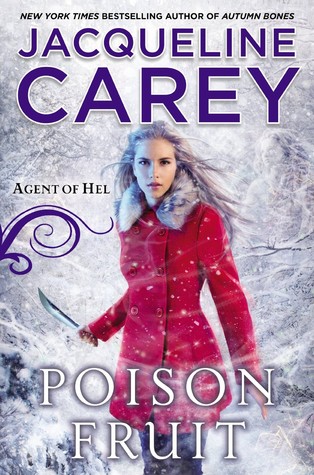 While I didn't actually finishing reading Poison Fruit, I did decide to add it to the dreaded DNF pile. I just couldn't get through this book and sat for more than a week at the half way point. It was holding up my reading and while I hate to DNF a book, it was the best thing to do.
I then read Night of The Dragon. This book dragged quite a bit but was at least able to finish it. I was hoping that at least the action scenes would draw me in, but that didn't happen. I'll be posting a full review of this book soon.
Watched
For Bad Movie Monday we ended up watching two movies. First was Grabbers, which actually turned out to be pretty darn funny and entertaining. Secondly, we watched Airplane vs. Volcano, and this movie was very bad. We also watched the last couple of episodes from Star Wars Rebels season two. I really enjoyed these episodes, the whole season in fact, but man I was not ready for that final episode. I really need season three so that I can see the overall outcome from those events.
I also ended up watching the last few episodes of River Monsters that were on the PVR. This is good timing since the new season starts later this week. And finally, for Family Movie Night on Saturday, we watched the 1982 Tron. I didn't entirely like this movie and now I'm not sure I will watch the newer movie.
Life
Nothing of real significance happened last week. Though that's not necessarily a bad thing. Sometimes it's nice to have a week where little happens, because it allows you to recharge and get ready for the week ahead. I did do a bit of writing, but not enough to keep up with my daily goals for Camp NaNoWriMo.
What I Plan To Do This Week
Reading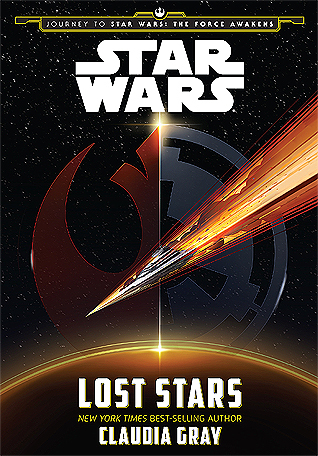 First off, I plan to finish reading Lost Stars. I'm about half way through this book and quite enjoying it. I look forward to see exactly what happens in the second half of this book. Though I will admit it does feel weird to be reading a Star Wars young adult novel.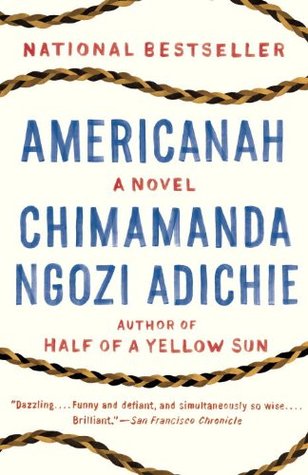 If I have enough time, I'd also like to read Americanah. I've heard lots of good things about this book and have really enjoyed the authors other books.
Watching
Obviously, I will be watching the new season of River Monster, and also Deadliest Catch. I believe Life Below Zero is also returning this week, so I will have plenty of TV to watch. On top of this, I still plan to knock out more content from out PVR if time allows.
Life
Since April is the month of Camp NaNoWriMo, I will be dedicating a lot of my free time to writing. So far I haven't been keeping up with my daily word count goals, but I'm hoping to fix that this coming week.