Reviews Posted Last Week:
Wonder Woman: Earth One Volume 1 by Grant Morrison
What I did Last Week
Read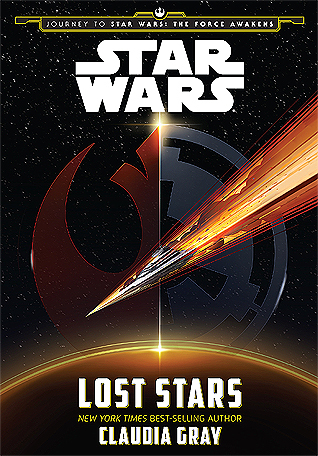 Lost Stars was the first book that I read last week and I really enjoyed it. It was my first full length YA Star Wars novel and I would definitely read more if they were like this one. I'll be posting a full review of this book soon.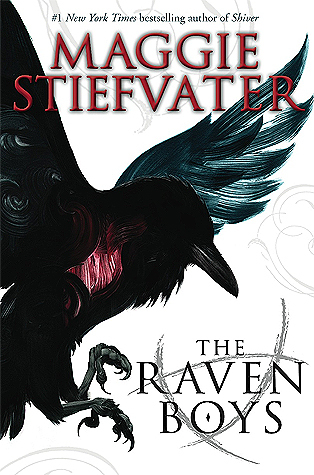 I then reread The Raven Boys. Though not the book I originally intended to read, I decided to reread this one because the final book in the series is coming out soon and it had been almost three years since reading it for the first time. I'm glad that I did because while I remember quite a bit from the book, there were some things I had forgotten about and I'm sure they will play a pretty important roll in the next books. I'm looking forward to reading the rest of the series, something I had put off doing until I could read them all in quick succession.
Watched
For Bad Movie Monday last week we ended up watching 500 MPH Storm. Seriously, this movie was so bad it's not even funny. The acting was terrible, switching between under acting and over acting, and there was a general lack of consistency between the scenes. But in the end, it satisfied our desire of watching a bad movie. For family movie night we ended up watching Fantasia, which the boy choose, though in the end he said he didn't like it – minus the dinosaur part.
On TV I watched Life Below Zero and Yukon Men, as well as the season premieres of River Monsters and Deadliest Catch.
Life
I didn't really do much this week. I kept meaning to do things, but never really got around to doing them. At least I finally got back into the swing of baking on the weekend, though most of what I ended up making was for the dog. I dehydrated a bunch of sweet potatoes for snacks for her and then made two crock pots full of home made dog food that she will get as special meals on the weekend. I did manage to get muffins and granola bars made for us as well.
Sadly, I did not get any writing done.
What I Plan To Do This Week
Reading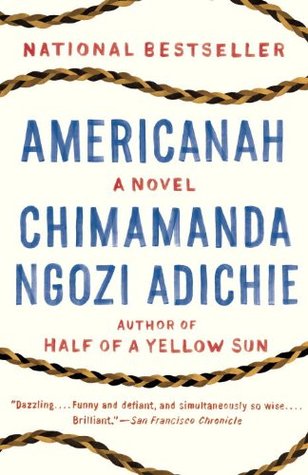 This week I plan on finished Americanah. I am about half way through this book and really enjoying. This is not a book that I can rush through, instead I am reading it slowly, enjoyed every word on each page, so it may take a few days to get through the rest of it.
Next, I plan on reading something light. Which will most likely be A Little Yuletide Murder from the Murder, She Wrote series. These are great fun and quick reads that I often go to after a longer book with a heavier story line.
Watching
I'm not sure what I will be watching outside of my regular weekly TV shows. I think this will depend on what I feel like watching and if I have time.
Life
Once again, I will try to get some writing done. I am well over a week behind word count wise for Camp NaNoWriMo, but I know I can easily catch up if I just buckle down and make an effort.