Reviews Posted Last Week:
None
What I did Last Week
Read
I got quite a bit of reading done last week, mostly thanks to doing the 24 Hour Readathon. Firstly I finished up Ahsoka. It was good but I feel like it could have been better. I will be posting a full review of this book next month.
Next I read Prophecy of Darkness. This was a quick and enjoyable read that felt very much like reading one of the episodes of the show. I will be likely post a full review of this book in the coming weeks.
Then I read Fairest Of All, which is part of the Villains series being put out by Disney. This was an fairly quick read that was overall a little disappointing. I will be posting a full review of this book in a few weeks.
Next up was Murder At Powderhorn Ranch. I had actually read this one a few months back but couldn't remember any of it, so decided to reread it. I enjoyed it quite a bit and was another fast read to get me through the readathon.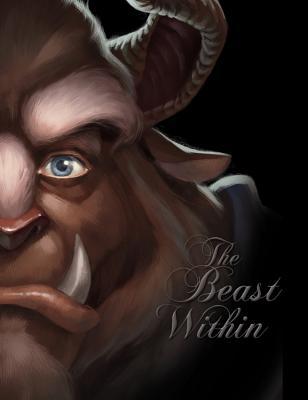 Lastly I read The Beast Within. This one was a huge disappointment. Sure it was a quick read but it was all wrong. I'll be posting a full review of this book in the coming weeks.
Watched
I managed to watch quite a few of the shows I had piling up on the PVR. Caught up on all the episodes of Live Free Or Die, and then some Alaska The Last Frontier. For Family Movie Night we ended up watching The Addams Family, which we all enjoyed, though the boy was bored at some parts of it.
Life
I was busier than I thought I would be. There were quite a few small projects around the house that should have been done weeks ago but weren't because the weather was still nice. We managed to knock out most of those, though a few had to be put off due to the rain. I got to participate in the 24 Hour Readathon on Saturday, which was fun, but sadly didn't read as much during it as I had hoped for – though still knocked out a few books as mentioned above.
What I Plan To Do This Week
Reading
No definite reading plans this week. I will likely pick based upon what I feel like reading that day.
Watching
Not sure what I will watch this week. There's a few more things on the PVR that I want to watch, and will probably do that time allowed. I will also likely watch Addams Family Values this week.
Life
I guess this all depends on the weather. I hope I can get those last few outdoor tasks done before it gets too cold. Other than that, I'm hoping for a relaxing week. I do need to work on some posts for next month, as I'm participating in Sci-Fi Month again.