Reviews Posted Last Week:
None
What I did Last Week
Read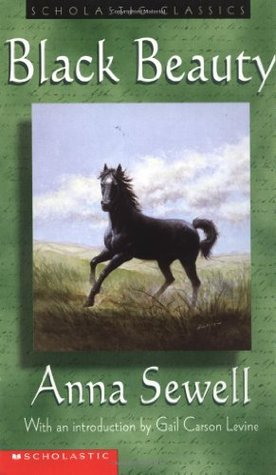 On Thursday I read Black Beauty to celebrate the 139th anniversary of it being published. I have lost track of how many times I have read this book over the years, but I once again absolutely loved it.
Next I re-read Tangled Tides. I read this one a couple years ago and since the third book in the trilogy is coming out soon, I figured now would be a good time to revisit the first book. You can find my full review of Tangled Tides here.
Watched
I starting to do a re-watch of Gilmore Girls. I know I'm way behind on this, since the revival episodes have no been released, but I don't mind and will be taking my time watching the whole original series before diving into the new ones. So far I'm almost done with the first season and really enjoying it. We ended up watching Miss Congeniality, which the boys didn't enjoy all that much, but I liked watching again. For Family Movie Night we ended up watching The Witches, the movie adaptation of the Roald Dahl book, which we all enjoyed.
Life
I took it easy this week, which was nice after the busy chaos of the previous week. I did do some work on my NaNoWriMo novel and am close to reaching the 50,000 mark finally.
What I Plan To Do This Week
Reading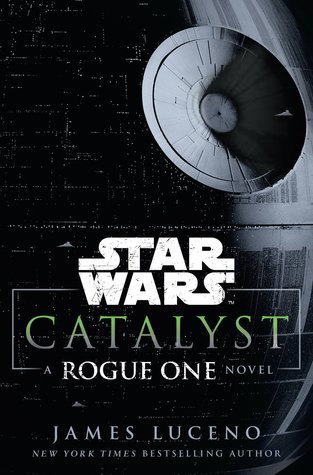 I'm be working on finishing Catalyst. I'm about half way through this book and it's alright so far. Hopefully the second half will have things pick up a bit more.
If I have time, I will be re-reading Dangerous Depths. I really enjoyed this book the first time through and I'm looking forward to reading it again to get ready for the release of Sacred Seas.
Watching
I will be continuing with watching the original series of Gilmore Girls this week. I also need to catch up on Heartland, which I have fallen a couple of episodes behind on.
Life
I need to spend the next couple of days pushing to read my 50,000 word count goal for NaNoWriMo. I'm close so I know I can do it, it just a bit slow going as I didn't write for nearly two weeks, so the flow has been interrupted, but I know I will get there. Outside of that, I don't know what else I will be doing for this week.