Reviews Posted Last Week:
Wind River Rancher by Lindsay McKenna
What I did Last Week
Read
I got quite a bit of reading done last week, and I think a lot of that had to do with participating in Bout of Books, as readathons always make me read more. First up I read Trick Or Treachery, which was a fun, quick read. I don't know whether I will review this one or not.
Next was War Crimes. This book was done in a different and yet interesting way, though I didn't love it, I did enjoy reading it. I will be posting a full review of this book soon.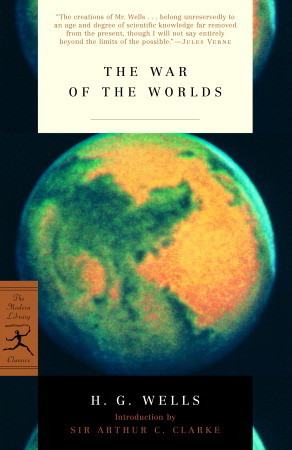 Then I read War of The Worlds. This book was very dry and boring, and honestly I don't feel like it was worth reading, but at least I can say I finally read it. I highly doubt I will bother reviewing this one.
Next was The Lightning Thief. I really enjoyed this book, it was a quick, entertaining read and I look forward to reading the rest of the series. I will be posting a full review of this book soon.
Finally I read True Grit. This was another great book that I read in one sitting. It was great to finally read this book, as it had been on my shelf for quite some time. I will be posting a full review of this book soon.
Watched
I didn't watch much last week. I did watch a few episodes of Alaska The Last Frontier that have been sitting on the PVR for a while now. For Family Movie Night we ended up watching Jurassic Park 3.
Life
I had a semi-busy week. I had a couple baking orders to attend to, and then spend two days baking for us, so that kept me occupied in the kitchen.
What I Plan To Do This Week
Reading
I need a bit of a reading break, as I'm feeling a bit burnt out after last week, but I do plan on getting to In Shade And Shadow this week. I am looking forward this book, as it starts the second series in the Noble Dead Saga. I don't know if I will read another book after this, depends on how I feel and I how busy I am this week.
Watching
I would like to get through a few more shows I have on the PVR as some have been waiting many months for me to watch them. I am not sure what we will be watching yet for Family Movie Night, although it is my week to choose.
Life
No real solid plans for this week. I do have a baking order to take care of, but that won't take much time. I guess I will see what needs to be done around that house.