Reviews Posted Last Week:
From The Listening Hills by Louis L'Amour
What I did Last Week
Read
I read one book last week, and that was Dark Disciple. I had been wanting to read this book for a while and was finally about to do so. I really enjoyed this book. I will be posting a full review of this book in a couple of months.
Watched
It was a TV, movie and Netflix heavy week. Throughout the week I caught up on episodes of Alaska: The Last Frontier, River Monsters, My 600-Pound Life, and Star Wars: Rebels. On Netflix I finally started to continue my rewatch of Gilmore Girls, watching a good half of the third season, and I also checked out the documentary Minimalism. For movies, we watched Seraphim Falls, Agent Cody Banks, Winky's Horse, Walk The Line, Ex-Machina and Charlie's Country. For Family Movie Night we ended up watching The Emperor's New Groove, which we all enjoyed.
Life
Life was a bit on the dull side last week. I ended up getting sick, so pretty much all my plans were put aside because I had little to no energy to do anything. I did get some things done, like baking more dog treats and did a bit of cleaning around the computer room, but nothing like what I had wanted to accomplish.
What I Plan To Do This Week
Reading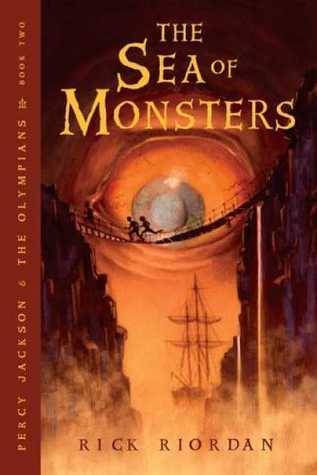 First up, I'll be working on finishing The Sea of Monsters. I started this one on the weekend, but didn't get a chance to finish it. I'm really enjoying it so far and I'm looking forward to seeing how it ends.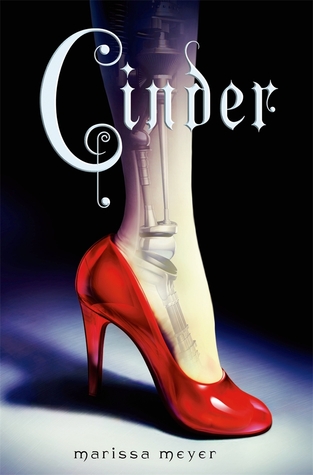 I think the next book I will pick up is Cinder. This one I've been meaning to read for a while, but kept putting it off because I felt that it wouldn't live up to all the hype that surrounds it. But I'm gonna bite the bullet and see how this one is.
Watching
We will be continuing to watch movies from out big pile, determining whether they are worth keeping or not, though I don't know exactly what movies will will watch over the course of the week. I also need to catch up on Heartland, as I am a couple episodes behind.
Life
The plan for this week is to work on all the things I didn't get around to last week. So that means cleaning and organizing the rest of the computer room, and tackling the laundry room and, if I have time, the hall closet. We have made a decent dent in reorganizing the whole house, but it's one of those jobs that will take weeks to finish.