Reviews Posted Last Week:
A Silent Voice by Yoshitoki Oima
What I did Last Week
Read
I read volumes 6, 7, and 8 of Death Note. I've been enjoying this series quite a bit, though some volumes I haven't liked as much as others. Overall, I have to say, I'm eager to see how this one will end.
Watched
I didn't watch much last week, because I was just too busy. I did squeeze in a couple episodes of The Golden Girls season seven. I also watched Moana and then, for Family Movie Night we ended up watching The Karate Kid from 2010.
Life
It was a very, very busy week. Hubby returned to work Tuesday after being off for two weeks, and the boy started Science Camp that same day. So having the house to myself, I decided to give the entire house a major purge. In just four days, I managed to clean, reorganize and purge every room in the house. I got rid of lots of stuff, and what we ended up keeping is now nicely organized. We gained so much space in the house from this. On the weekend we decided to do the same thing with our shed and under the deck storage. We didn't quite get this done, due to the weather turning on us, but enough of it got done that we are happy with it. Outside of that, I didn't do much this week (because there wasn't time for anything else), but I'm happy with what I accomplished.
What I Plan To Do This Week
Reading
I will be working on reading the last four volumes of Death Note. Things have gotten pretty interesting and I'm looking forward to seeing how all these new twists turn out and to see exactly how they plan to wrap this whole thing up.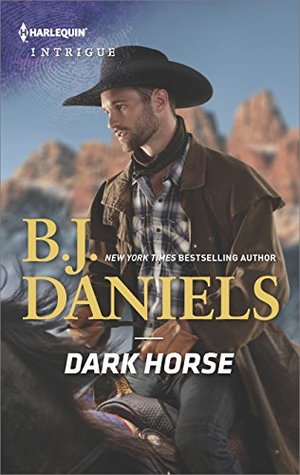 I will also be finishing up Dark Horse. I started this one last week, but only got a bit past quarter of the way. So far, I'm really enjoying it and it seems like a really solid start to a new series.
Watching
No solid plans with this. I will probably try to finish up The Golden Girls, but I also have some shows on the PVR that I really want to get to as well. I'll probably watch whatever I'm in the mood for.
Life
I'm going to take it easy this week. Sit back, relax, read and watch some TV. That's all I plan on doing.